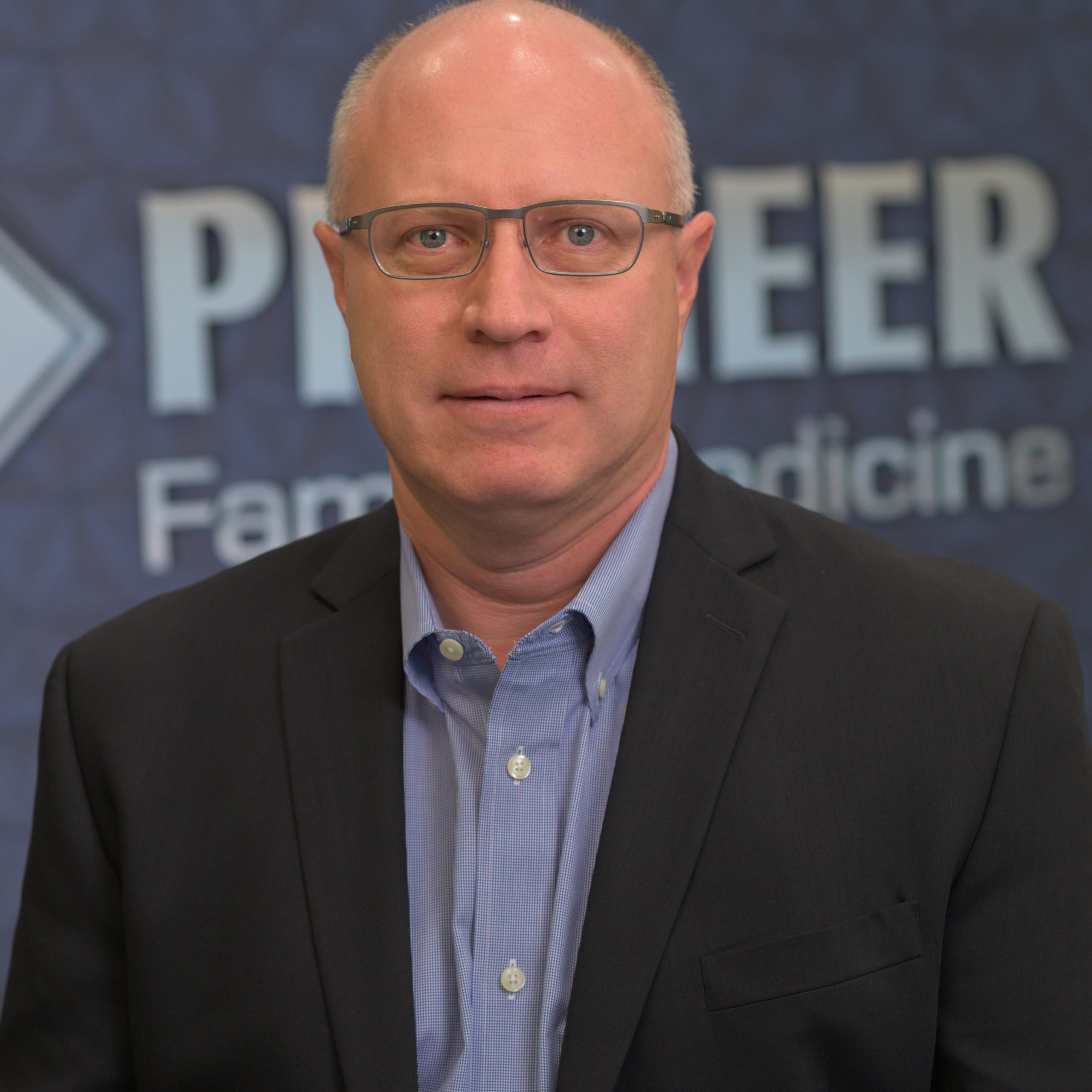 Dr. Jason Ludwig, DO
Dr. Ludwig was born in Detroit but raised in Pocatello, Idaho.  After high school, he spent 2 years as a missionary in South Africa and became fluent in Afrikaans. Upon returning, he graduated from Idaho State University with a degree in Zoology. Dr. Ludwig then went to Des Moines University for medical school and then McKay-Dee hospital in Ogden, Utah for residency where he was chief resident. He is board certified in Family Medicine and is a Certified Medical Director (CMD). He is adjunct faculty for the Dept. of Family Medicine at the University of Utah and Pacific Northwest University.
Dr. Ludwig is a co-founder of Pioneer Family Medicine PLLC, M&L Properties, Treasure Valley Medical Directors PLLC, CABJ Investments, and All Care Hospice. He co-directs 16 skilled nursing facilities, along with home health, hospice, and assisted living facilities.
He has been married to his wife, Bethany, for over 25 years and has twin daughters and 2 sons. He enjoys traveling, playing golf, and watching movies.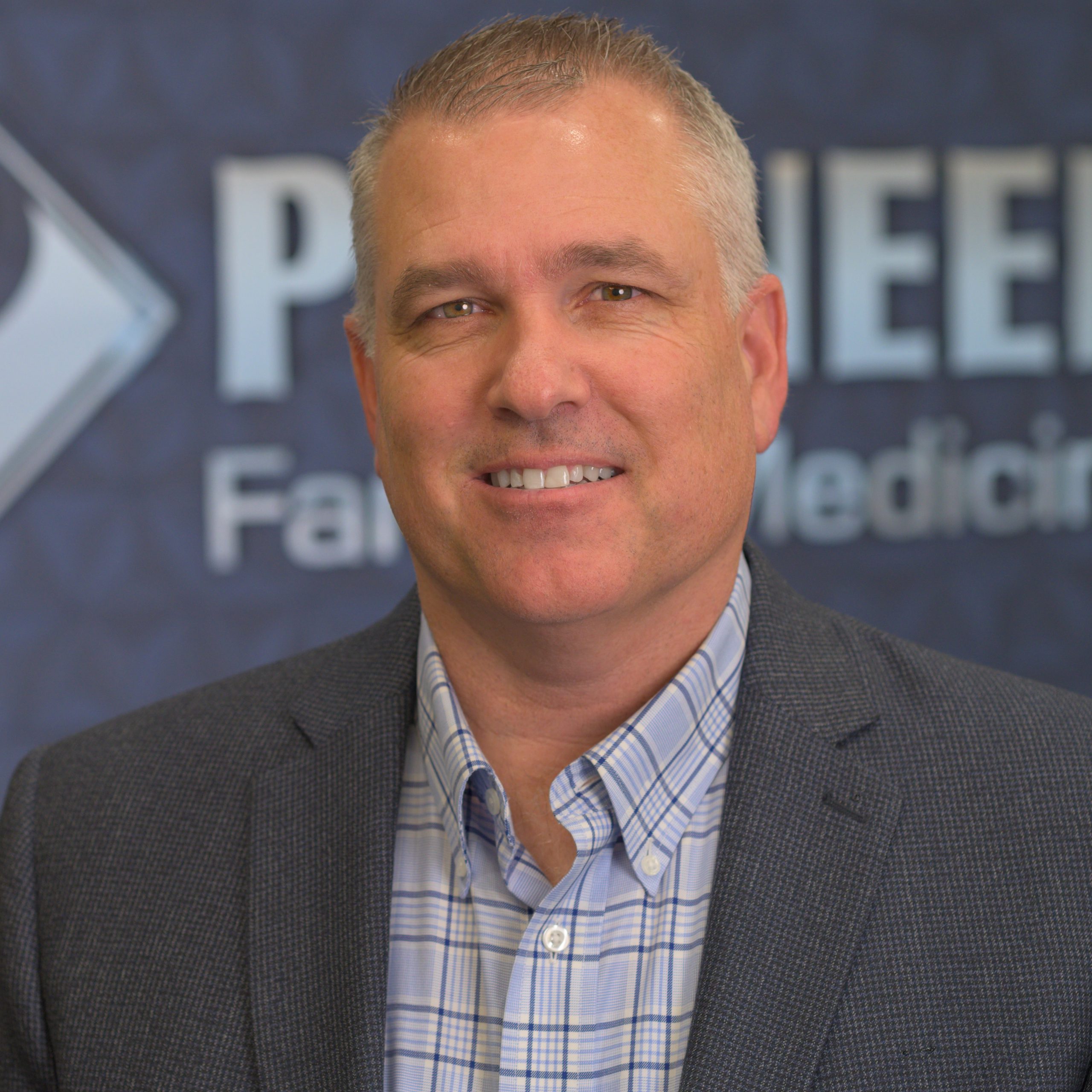 Dr. Aaron Moorhouse, DO
Dr. Moorhouse was born in southern California and raised in Meridian, Idaho.  After graduating high school, he attended Ricks College on a baseball scholarship receiving all conference and Most Valuable Player awards and received an Associates degree in General Studies in 1990.  He graduated with a Zoology degree from Idaho State University and then attended Medical School at Des Moines University where he graduated in 1999.  He then completed a Family Medicine Residency in Boise, Idaho through the University of Washington where he was Chief Resident.
Dr. Moorhouse is co-founder of Pioneer Family Medicine PLLC, Treasure Valley Medical Directors PLLC, CABJ investments, and All Care Hospice.  He co-directs 16 skilled nursing facilities, long term care, home health, hospice, and assisted living facilities. 
He has been married to his wife, Crystal, for over 30 years and has four children.  He enjoys being with family, coaching kids in sports, and the outdoors.
Julie Franden, DNP, NP-C
Julie has been with Pioneer Family Medicine since 2010.  She was born and raised in Boise Idaho, graduating from Boise High, then Boise State University.  She worked as an RN mostly focusing on hospice services in the Treasure Valley.  
Julie went to George Washington University to obtain her Masters and Doctorate in Nursing Practice.  She provides services in the family practice clinic as well as our post acute rehab, long term care, and assisted living facilities.
 Julie is married with a new baby and is enjoying being a first time mom.
Josie Farmer, NP-C
Josie has been with Pioneer Family Medicine since 2009.  She specializes in diabetes management and end-of-life care.  She primarily works with nursing home residents.  Prior to becoming an NP, she worked with cancer patients in both Boise and Salt Lake City at Huntsman Cancer Hospital.  She and her husband, Jimmy, have 3 girls. They enjoy biking, skiing, and swimming.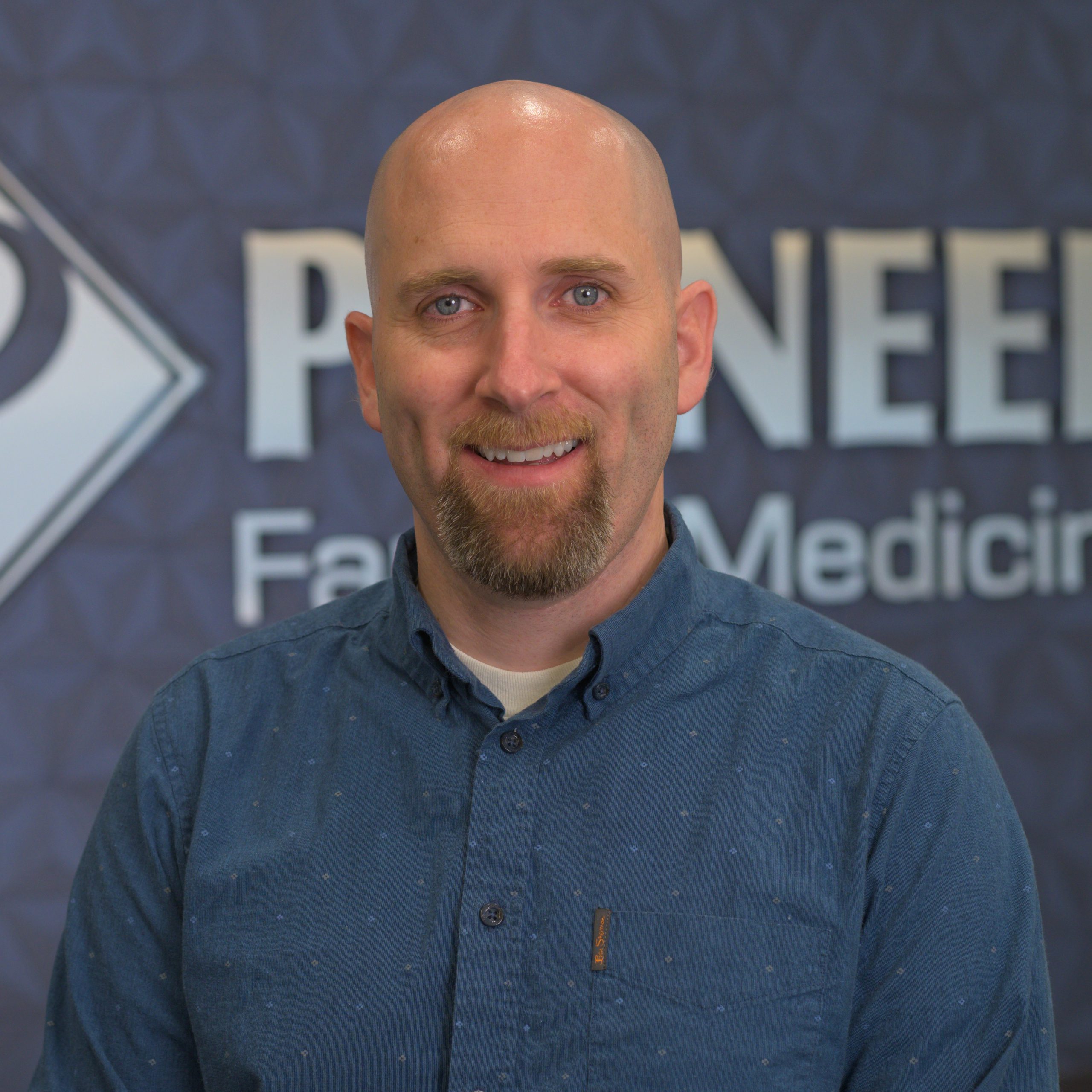 Scott Willoughby, NP-C
Scott is a Family Nurse Practitioner. He graduated in 2016.  Scott enjoys the opportunity to treat patients of all ages and strongly encourages a healthy lifestyle in order to improve overall health and prevent disease. He also enjoy helping patients treat/manage the many aliments found within this population. 
Scott has lived in the Treasure Valley since 2010. He is married and enjoys raising four kids in this family-oriented area. He enjoy the many outdoor activities this area offers including hiking, camping, fishing, mountain biking and snow skiing. He also volunteers in many different capacities for his local church.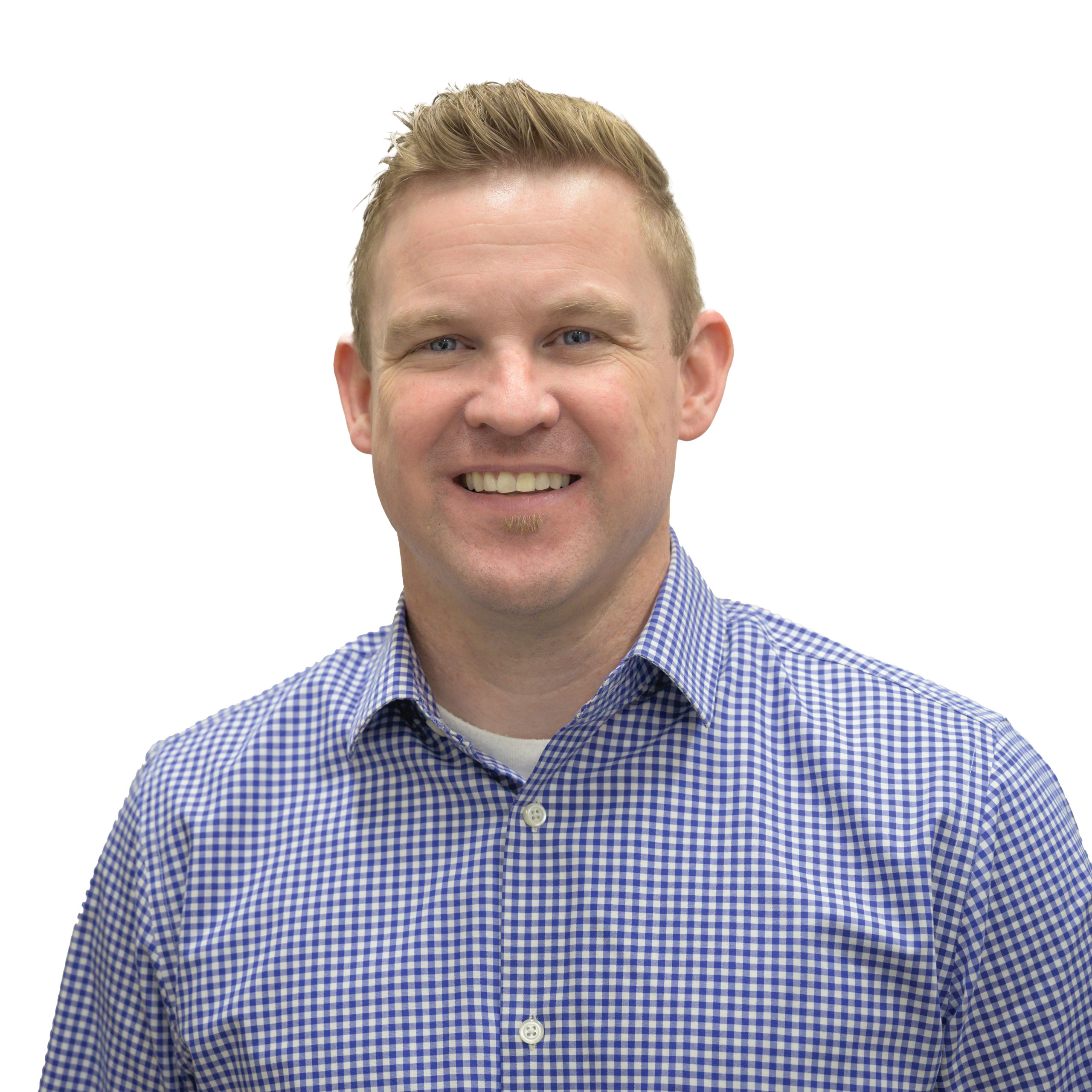 Scot Klein, NP-C
Scot is a native of Boise. He has earned degrees from Boise State University, Northwest Nazarene University, and Maryville University. Scot worked for the U.S. Navy as a critical care nurse and was stationed in San Diego and later deployed to the Middle East. After his career in the Navy, he became a Family Nurse Practitioner, where he enjoys caring for patients of all ages.  
Scot is married with three children. He and his family enjoy laughing and having fun together, they spend most of their time in the outdoors hiking, fishing, camping, and hunting. He hopes to one day serve many medical and humanitarian missions once his children are grown and living on their own.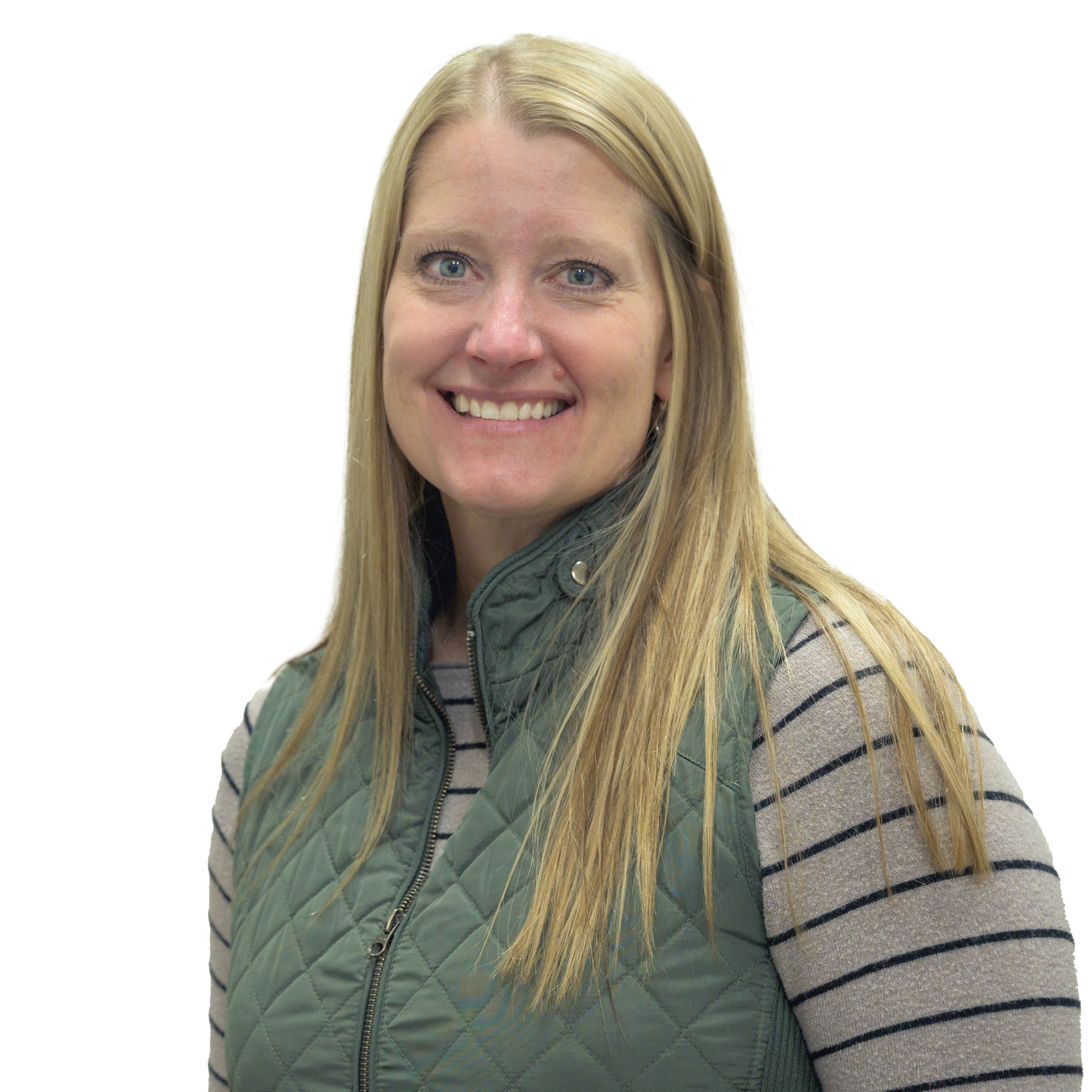 Tracy Roberts, DNP, NP-C
Tracy earned her Bachelor of Nursing Science at Boise State University and her Doctor of Nursing Practice at Idaho State University.  As a Family Nurse Practitioner, Tracy enjoys the variety of working with patients of all ages. Tracy has been married for over 23 years and is the mother of three children.  When Tracy is not working with patients, she can be found outdoors, enjoying one of the many activities this beautiful state provides.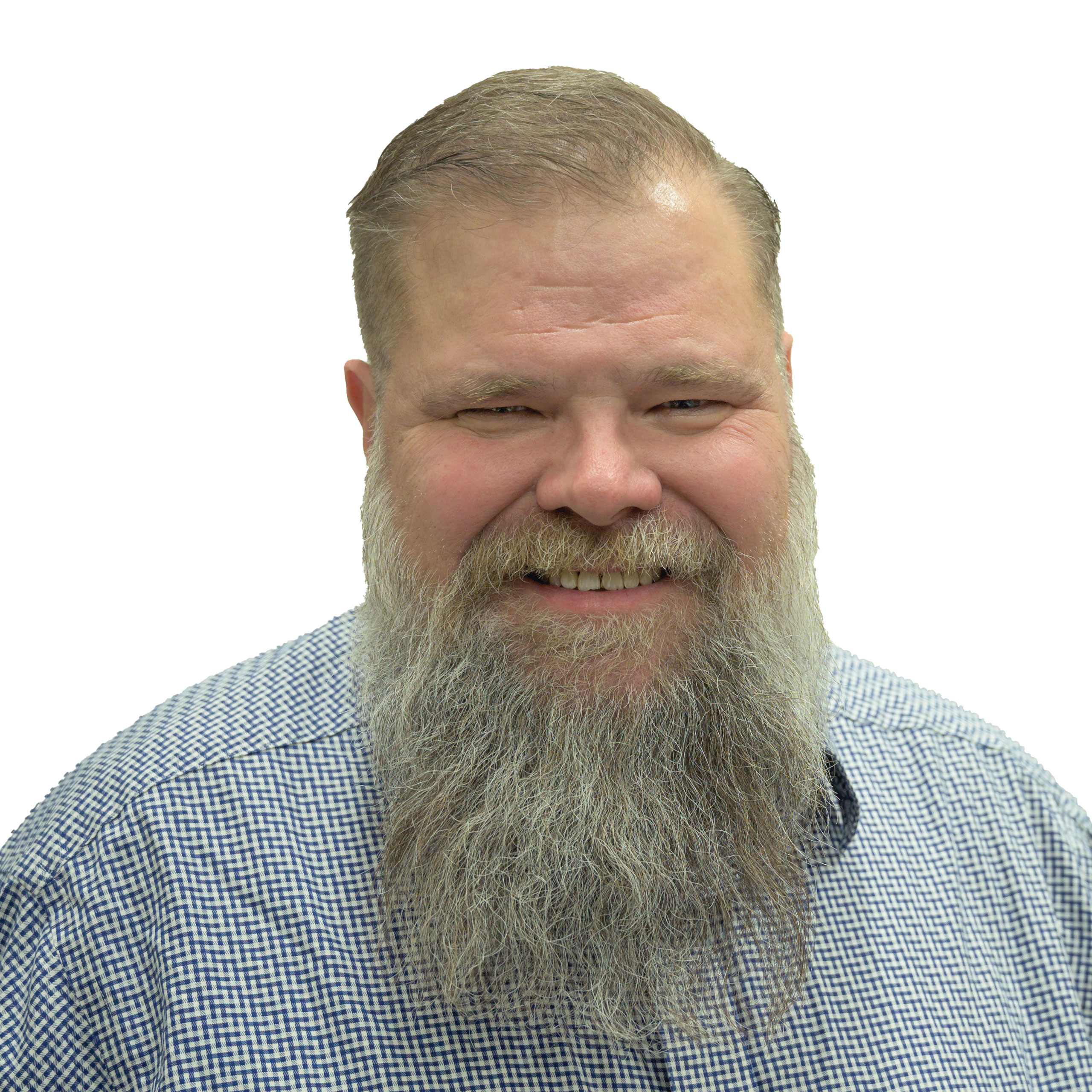 Jeff Robbins, FNP, MSN, BSN, RN, BA
Jeff Robbins started his education in Public Relations-Communications with a minor in Chemistry earning a Bachelor of Arts from The University of Utah in 1996. He always knew he wanted to work in the medical field so Jeff continued his education receiving his Bachelor's of Nursing from Boise State University in 2001. He then worked for 5 years as a RN/Charge Nurse in the Emergency Department. During this time, Jeff continued his medical education and received his Masters as a Family Nurse Practitioner from Idaho State University in 2006. Jeff has found his true love in medicine working in Family Practice for the past 15 years. He loves treating all individuals in any span of life and enjoys getting to know them individually. Jeff thrives when he can solve a patient's medical condition, help treat it and watch the patient go on to live a better life.
Jeff and his wife have lived in Idaho for 25 years where they have raised 4 children. Jeff loves the outdoors whether it's hunting, fishing, or camping. His favorite hobby is cutting trees with his chainsaw. He also enjoys traveling and motorcycling with his family, working on his farm raising animals and growing many types of trees. Jeff also enjoys traveling once a summer with one of his kids to build a medical clinic or school in an impoverished country. Jeff is also well-known for his trademark beard and takes great pride in maintaining and styling it.
Languages: Portuguese, Spanish, English
Kaitlin Cooley, NP-C
As a Boise native, Kaitlin enjoyed a collegiate softball career in front of her friends and family at The College of Idaho. Kaitlin graduated from the college with a bachelors degree in Health Sciences. She later attended Idaho State University and obtained her nursing degree. 
After working as a registered nurse in the hospital Kaitlin found she wanted to help patients optimize their health in the primary care setting by building foundational wellness. As a result, Kaitlin applied to Northwest Nazarene University and later graduated with her Family Nurse Practitioner degree. Kaitlin has spent her Nurse Practitioner career working in family medicine and geriatrics. She is passionate about providing quality care and helping patients feel their best. Kaitlin practices an individualized, patient-centered, science-based approach when meeting with patients and believes the best outcomes are met when patient and provider work in collaboration.
Kaitlin is married to her husband, Matt, and has two sons. They enjoy spending time outside golfing, hiking, and running around with the kids.