IMPORTANT INFORMATION RELATED TO COVID-19

Care for people of all ages
Pioneer Family Medicine provides care for people of all ages, from newborn to end of life. We are an independent practice, coordinating care with any needed medical specialties in the Treasure Valley regardless of hospital affiliation. We strongly believe in caring for our patients in both wellness and illness. We want to care for you and your entire family to provide the most comprehensive care.
Our team diagnoses and treats most medical issues, we offer minor surgery services, preventive care and lifestyle management. We are also fortunate to be the only Certified Medical Directors in the Treasure Valley, providing exceptional care to residents in sub-acute rehab, long term care, assisted living facilities and on hospice.
We look forward to serving you with whatever medical needs you have. Please contact us to schedule an appointment to meet with any one of our providers.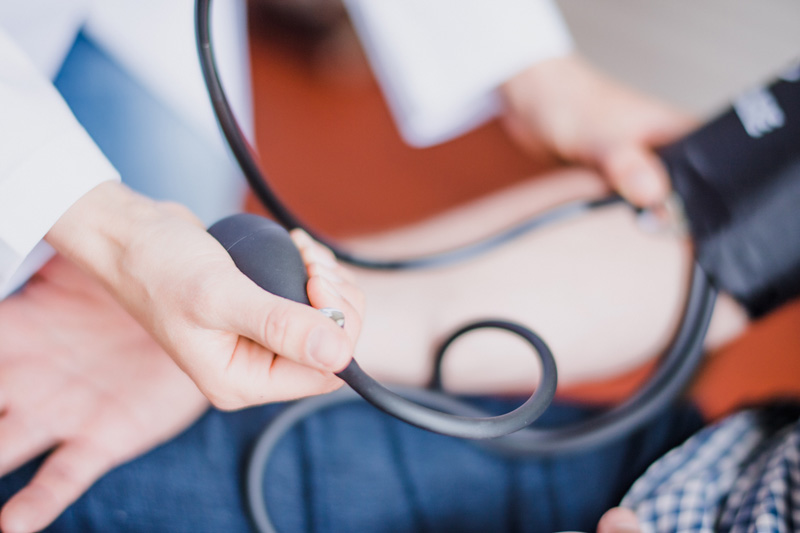 Family Medicine
Comprehensive medical care for the entire family.
Quick Care
Minor emergencies and sudden illnesses.
Assisted Living Care
Nurse Practitioner Services in the assisted living setting.
"Everyone at Pioneer Family Medicine very very nice and caring. Dedicated professionals who care really about their patients. I am glad they are my health provider."
– Semone Grinnell
"Both Dr. Moorhouse and Dr. Ludwig are personable and knowledgable–among the best I have ever had the pleasure of going to. Their nurses are very good, and I have always been helped in a professional manner. Highly recommend them all."
– Courtney McDaniel

4740 N Penngrove Way #100, Meridian, ID 83646